Image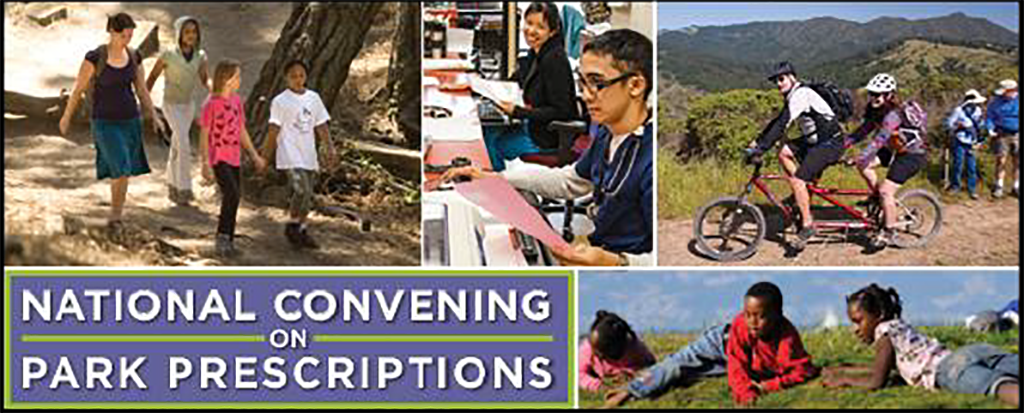 Story/Content
The idea that health care professionals could prescribe nature and outdoor activity has been around for several years, with "park prescriptions" now being pioneered by several organizations in various parts of the country.
On Monday, October 7, representatives of some key organizations agreed to take things to the next level at the first ever "National Convening on Park Prescriptions". The event, which took place in Houston, Texas, was co-hosted by the Institute at the Golden Gate and the National Recreation and Park Association (NRPA). The meeting included leaders and park champions from across the country, such as the National Environmental Education Foundation (NEEF), the "Walk With a Doc" group, Kids in Parks, and groups working on diabetes treatment and prevention, children's health and kinesiology. Other groups that played a critical role in the lead up to this meeting but were unable to attend due to the government shutdown included the National Park Service and the U.S. Centers for Disease Control and Prevention. 
The event was a huge success and we will now be moving forward together as part of a growing national movement to prescribe parks and nature for people's mental and physical health. Watch this space for more news on this exciting movement in the coming weeks and months!