PLUM LANDING: Free PBS KIDS' Resources to Support Park Programming
Image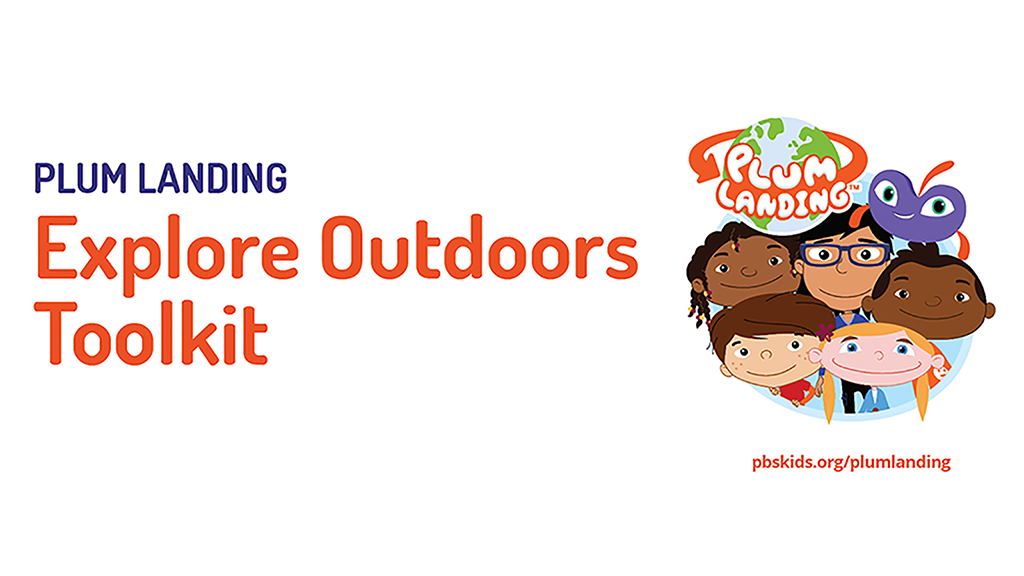 Story/Content
As the Park Prescription movement continues to grow, more and more families are becoming aware of the power of public parks to improve physical and mental well-being. But as more families head to their parks to get healthy, some are scrambling to find resources that kids and parents can use to have fun, get physically active, and explore nature in their local green spaces.
In an effort to support the organizations that provide outdoor programming for families, PLUM LANDING, an innovative PBS KIDS multimedia environmental science project for 6- to 9-year-olds, has created the PLUM LANDING: Explore Outdoors Toolkit, a new set of family-focused activities and media intended to get families active and outdoors.
The Toolkit offers a unique blend of physical activity and outdoor science learning and is designed to be done anywhere, with a focus on urban parks and neighborhoods. These resources were developed in partnership with outdoor prescription and education programs in urban areas across the country. The Toolkit offers options to incorporate resources into existing programming or to start a full PLUM LANDING program of your own.
Park staff can:
For those organizations looking for advice on starting an entire PLUM LANDING Explore Outdoors program, there's a comprehensive guide with tips and advice, as well as promotional support materials.
PLUM LANDING shares the Institute at Golden Gate's and the National Park Service's goals of getting families outdoors, reclaiming public spaces, and inspiring a new generation of caretakers of the environment.
About PLUM LANDING:
Launched in 2014, PLUM LANDING is an innovative PBS KIDS multimedia environmental science project that encourages children and families to explore the outdoors. PLUM offers free educational media, games, hands-on outdoor science activities, and more to get kids 6- to 9-years-old outside. It harnesses the power of technology and media to inspire, teach, and engage kids towards outdoor learning experiences.