Experiencing Cavallo Point Through the Convene Program
Image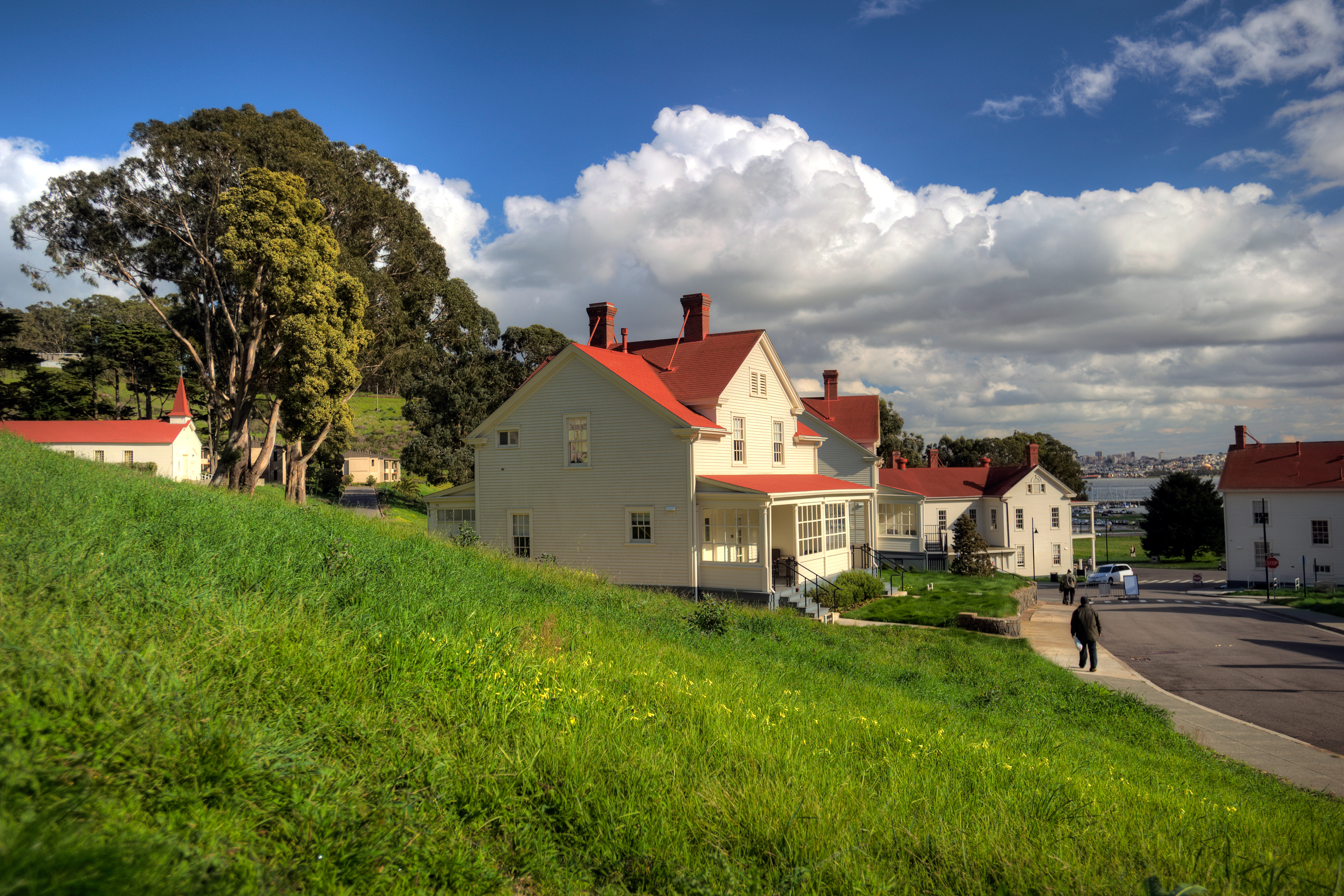 Story/Content
The Association of Women in Water, Energy and the Environment (AWWEE) held their recent mini-conference at Cavallo Point as a part of the Institute's partnership with Cavallo Point – the Lodge at the Golden Gate. Through this work, both organizations are committed to providing affordable rates for high-quality programming around conservation and environmental issues.
Started in 2009, AWWEE is a nonprofit organization focused on providing women in the water, energy, and environment fields opportunities to expand their knowledge and professional networks. Throughout the year, they host events connected to current environmental issues, ranging from climate change and the effects of the drought on our forests, to renewable resources and sustainability. In addition to events focused on industry issues, trends, developments, and policies, they also host a "Path to Power" series focusing on women's personal and professional journeys to success. In just the past seven years, AWWEE has hosted more than 100 events for more than 1,000 members, friends, and, colleagues.
The mini-conference at Cavallo Point boasted a Path to Power panel, skills session, and update on the organization's upcoming events and programs. It also served as an opportunity for members to connect with each other and enjoy the beautiful location and surroundings at Fort Baker. After hosting their bi-annual conference here in 2015, many guests requested a chance return, and this was the perfect opportunity. As Meghan Roberts, the AWWEE executive director stated, "There's little not to love at Cavallo Point. The meeting space was perfect for our group of 75. As the event organizer, the service planning our event and the support the day of the event were wonderful. I could rest easy the nights leading up to the event because I was certain that everything would be handled seamlessly – and it was!"
We were glad AWWEE hosted their event at Fort Baker. Every year from November through April, the Institute offers a special discounted rate to nonprofit and government groups gathering to address environmentally-focused issues.